Commercial Roofing Services, Midwest City,OK
Serving Oklahoma City & surrounding areas for over 20 years
Midwest City, OK Commercial Roofing Repair & Installation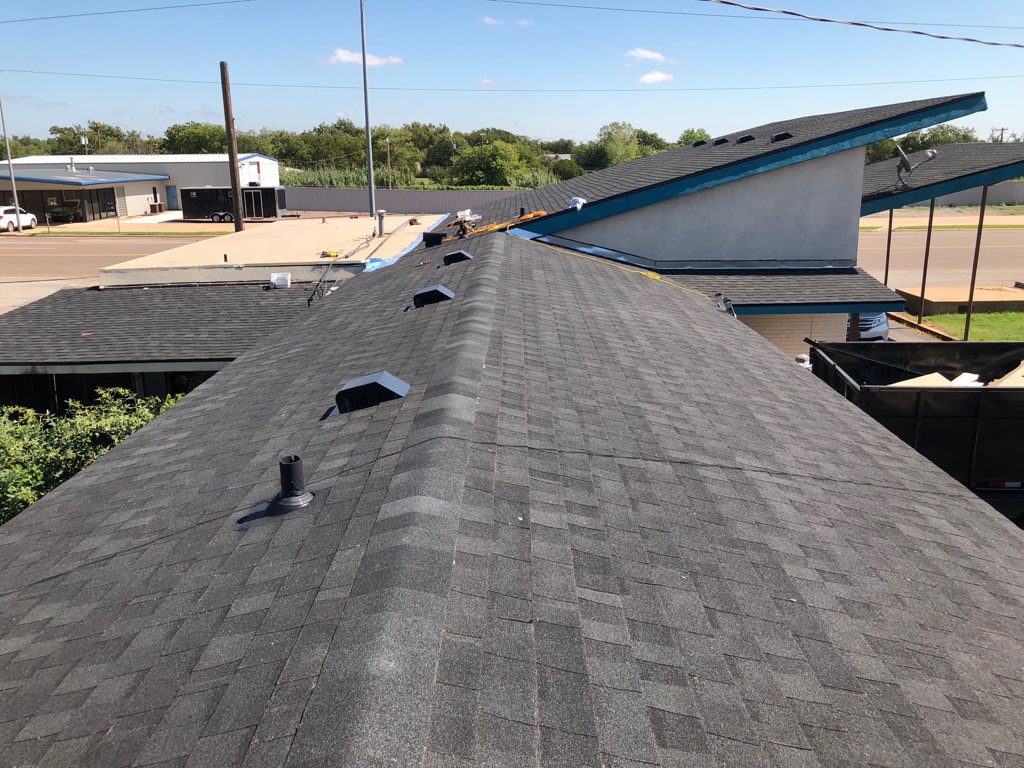 Protecting Your Business from Oklahoma Weather
At Pizano Construction & More, we understand that when your business encounters an issue with its roof or the fabric of the building, the implications can be serious in terms of lost trade or disruption to your company.
Our team of commercial roofing & construction specialists, undertake to quickly assess the problem, provide advice, an estimate and complete the task in the shortest possible time.
With over 20 years' experience in all types of commercial and residential roofing, you can rely on Pizano to complete your repair, re-roof or install, efficiently at a reasonable cost and with minimal disruption , allowing you to do what you do best, operate your business.
Our commercial team has extensive expertise in all types of roofing including pitched and flat roofs, asphalt shingles, laminated architectural shingles, impact resistant, Presidential, Wood Shake, Tile, Steep pitch, TPO, EPDM, metal and rolled.  Send us a message or call us and we would be happy to help.
Pizano Clients Benefit
from Oustanding Service
 

Free inspections

Our Price Match Guarantee 

5 year labor warranty

20+ years in business in and around Oklahoma City

Synthetic felt upgrade on all roofs

Labor only quotes

In-house licensed adjuster service

Third party public adjusters
Need help or advice?
Contact Us Below
"Pizano Construction came out to my house and replaced the roof due to hail damage. They did a great job on the roof and even had giant magnet on wheels to get all the nails out from the grass and drive away. They were efficient, it took 2 days to get both the house and the shed roofs replaced. I will recommend them to anyone needing roof work or home improvements. Thank you"