Residential Roofing Services Mustang, OK
Serving Oklahoma City & surrounding areas for over 20 years
Mustang, OK Residential Roofing Repair & Installation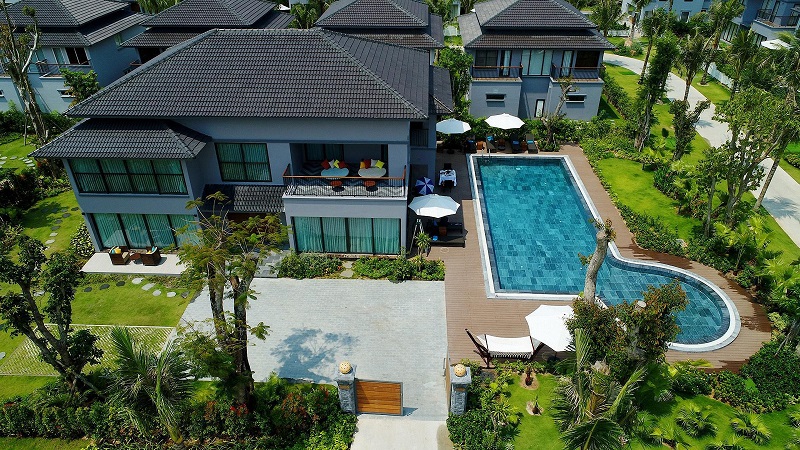 Experts in Residential Roofing Projects
With over 20 years of experience in Oklahoma roofing, Pizano Roofing & More's highly skilled team have the ability to offer the best advice possible for your roofing project, repair of cosmetic damage, leaks or complete replacement.
A new roof does not only protect your home and family from the elements and harsh Oklahoma winters, but can substantially increase the value of your home, making it more visually appealing and a more attractive proposition for would-be purchasers.
Whatever the style and type of roof,  Pizano has the expertise to carry out an expert and efficient repair, replacement or remodel, which will last for many years to come.
Pizano have been serving Oklahoma City and surrounding areas for many years and completed numerous projects using all types of roofing material. This includes asphalt shingles, wood shake, impact resistant shingles, tile, steep pitch and high roof buildings in excess of 2 stories.  If you have any type of roofing issue and need advice please call us, we would be happy to help.
Pizano Clients Benefit
from Oustanding Service
Free inspections

Our Price Match Guarantee 

5 year labor warranty

20+ years in business in and around Oklahoma City

Synthetic felt upgrade on all roofs

Labor only quotes

In-house licensed adjuster service

Third party public adjusters
Need help or advice?
Contact Us Below
"They did 5 star on my house. They added more vents in my roof and it has already made a difference on my utility bills. They were fast but very thorough. They took the time to explain the different shingle type I could use because of (HOA) for my roof and which were better and would last against the Oklahoma elements. The crew was very respectful and polite and took extra care to cover and work around our many flowerbeds .They also did a great job with replacing our gutters. I recommend Pizano and will use them again when the time comes!"